Take the first step toward improving your health and quality of life
islander owned and operated
Since 2012
Whether your goal is to maintain, lose weight or get fit for an upcoming event, we are certain we have the tools and support you need to succeed! With a diverse range of equipment, classes, and personal training options, you will learn that fitness can be fun and rewarding!
For over 11 years, Island Fitness has been dedicated to the highest level of health an wellness! Come on in and experience a true community vibe. All bodies and goals are welcome!
Memberships
Daily and Weekly passes are available, as well as monthly memberships at affordable rates.
Class Schedule
Body sculpting to Power Sculpting, Pilates to Yoga and more. One of our classes is right for you.
Many of our clients are asking
When is the new building going to open?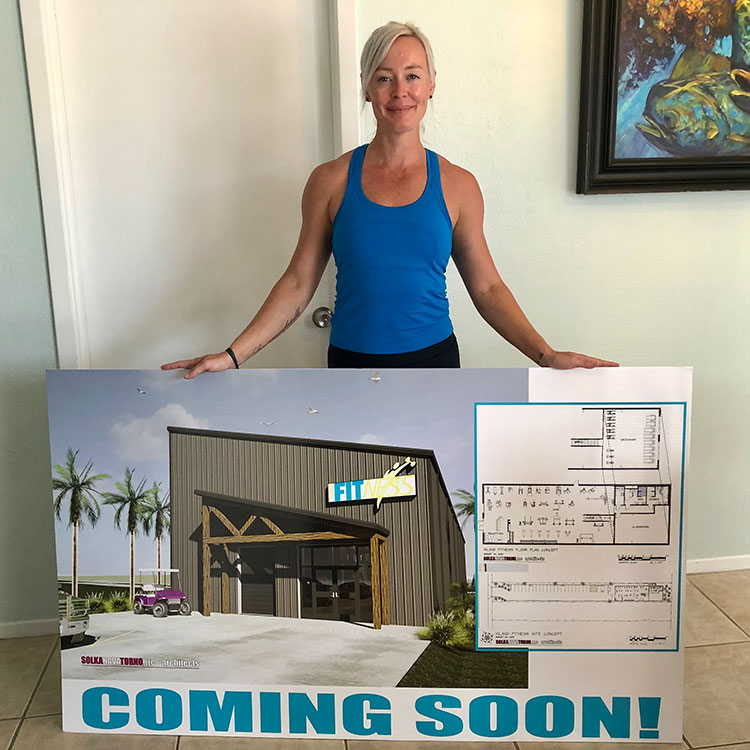 What our clients are saying
"I walked into a crowded gym with a plan I immediately knew I had to adjust because my stations were taken (beginning of the year). I quickly and easily adjusted to the circumstances and had a great workout in the muscle groups I intended to work. I was almost in happy tears because a year before I was intimidated walking into the gym having no idea what I was doing. Now, I am confident and empowered having been under Sunny's training! I trained with Sunny during my whole fourth pregnancy. I believe it was my easiest pregnancy, delivery, and recovery because of the consistency of having a personal trainer and the strength I gained. Sunny did a great job teaching me proper form, alignment, technique, and a variety of ways to work each muscle group. She is very knowledgeable and I am so thankful for her. "
– Rebecca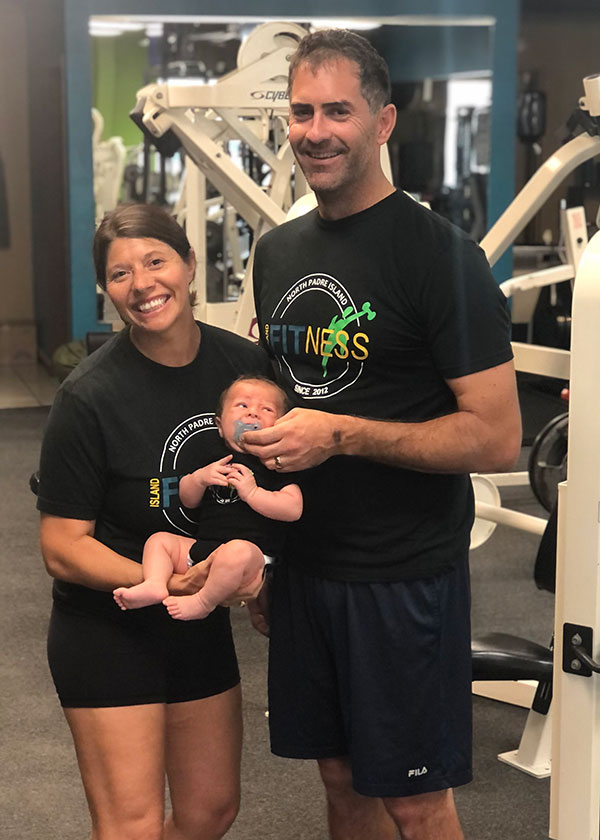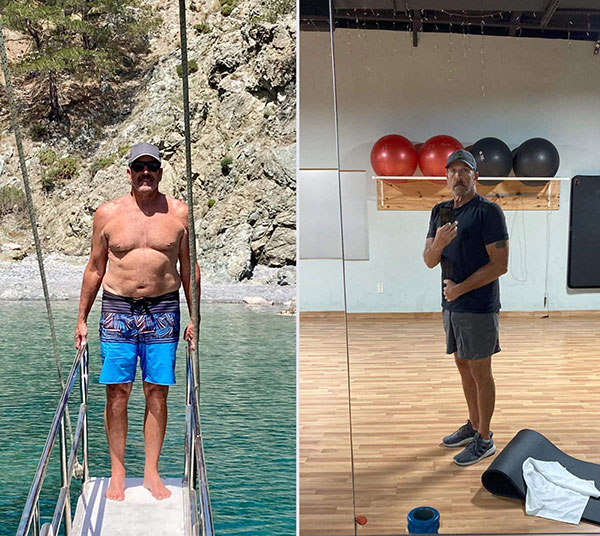 "Showed up at 215 lbs after abandoning the gym due to Covid. I had a serious shoulder injury so Sunny developed a regimen to get me fit and rehab the injury. I trusted her and in 90 days I was back to a toned 195lb. She is a pro and absolute expert in the field. She's super cool too!"
– Bruce
"We have been clients of Island Fitness and training with Sunny for 2 years. After Kathy's back surgery she was hesitant to return to weight training but Sunny's expertise with lifting technique and back injury made us feel comfortable. We both added muscle mass and reduced body fat, getting into the best shape of our lives. Sunny has extensive knowledge of lifting technique to maximize results while minimizing the risk of injury. Sunny trains you so that you the knowledge and confidence to continue training yourself And she makes it fun!"
– Greg and Kathy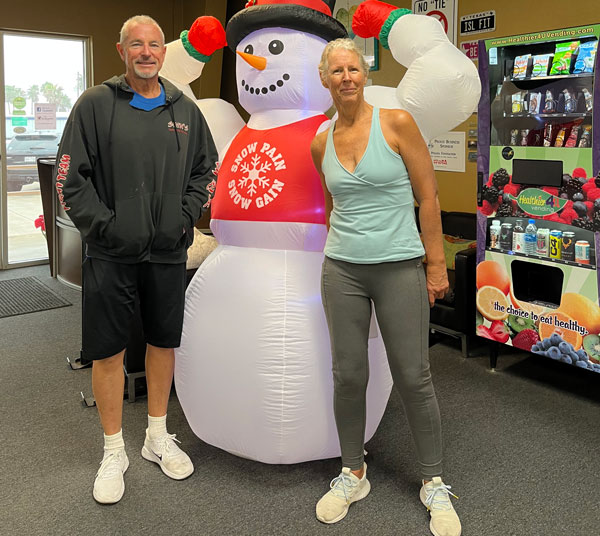 I have used personal trainers before, but "Sunny is by far the best. Although I've done weight training for years, and thought I was doing it properly, she showed me much safer and more effective ways to weight train, hitting important muscles that I had neglected. She monitors form better than any other trainer that I've used. Her training schedule stays pretty full, but it is worth the wait to get in."
– Susan