Welcome to Island Fitness!
We are Islander owned and operated and have been servicing North Padre Island since 2012! The Gym is 4200 square feet of clean space and well maintained equipment! Here we strive to provide you with a unique environment where anyone can be comfortable. Every body of any age and fitness level is welcome!  We have a team of trainers and class instructors who sincerely want to see our members achieve their goals. We are here to support you!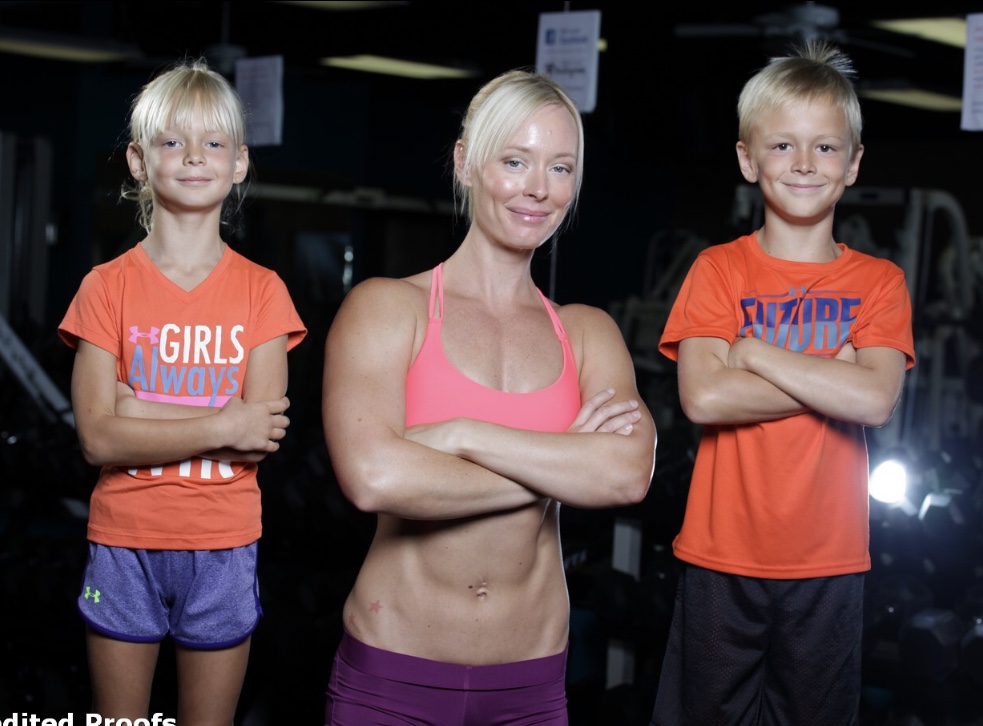 Sunny West
My name is Sunny West and I was born and raised in South Florida. I moved here in 2009 and had my second child in 2010. Having never worked out a day in my life I decided to give the gym thing a try! Roughly 2 years later I became a certified personal trainer and not longer after opened Island Fitness. My job is to teach you the function of each muscle, exercise technique and how to progress. I preach the main lifts, consistency, moderation and quality over quantity. Strength training is my passion! Strong mentally and physically is my goal for you. I am so grateful to work within this community and I am always here to answer any question you may have.