Island Fitness offers 4,200 sq ft of fresh, friendly, inspiring space for you to come and enjoy the time that you are putting into yourself.
We have separate Cardio and Classrooms, a full range of Cybex machines as well as two cables, two smith machines, and a full range of free weighs.
Your membership includes access to all of our Zumba, Yoga, Pilates, Yogalates, Spinning, Power Circuit, Strength/Cardio Circuit, HIIT, and Kickboxing/Dance classes at no additional charge. We also offer Personal Training with experienced trainers that will help you meet your goals and get in the best shape of your life.
Come BE FIT with us at Island Fitness!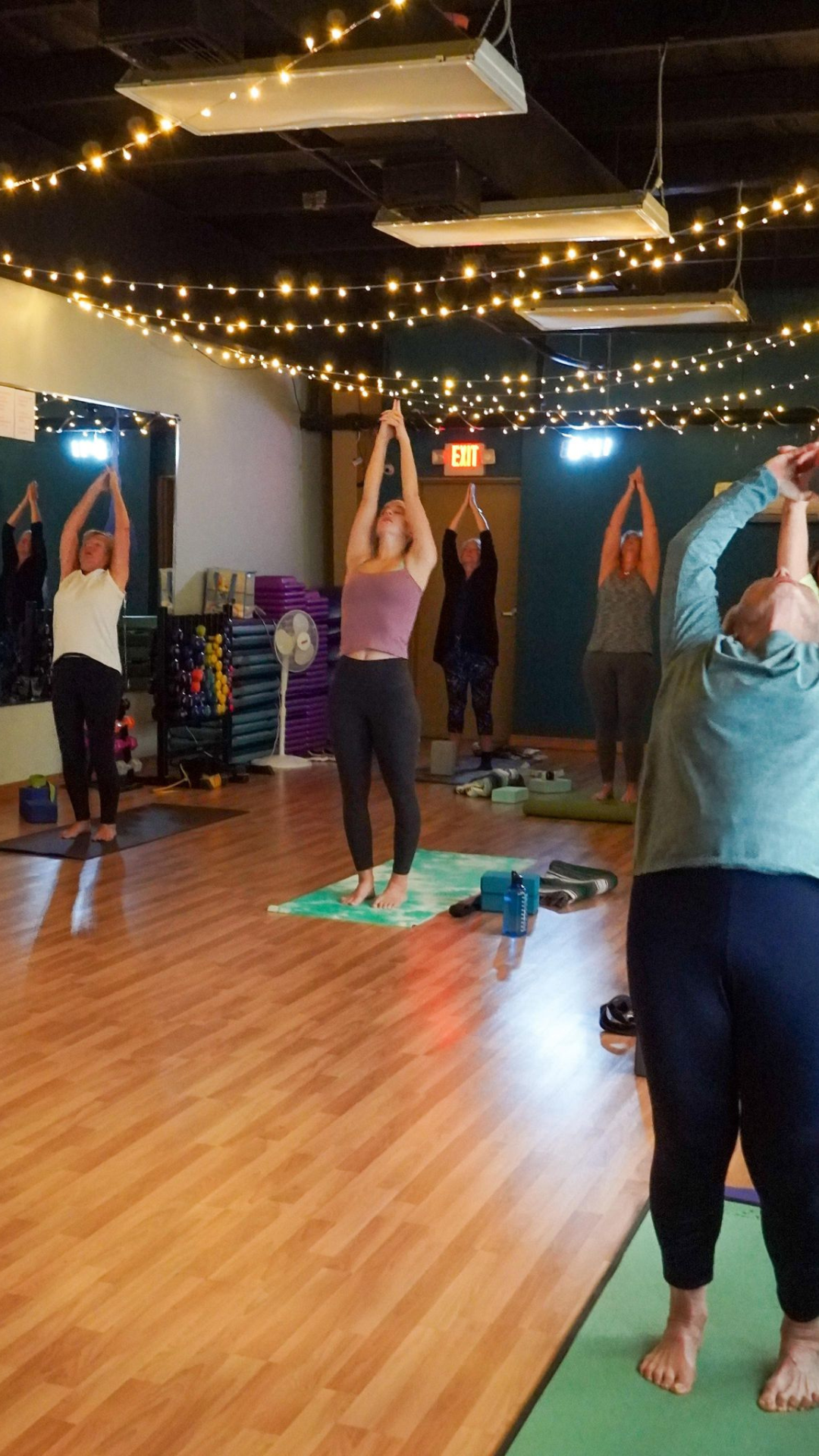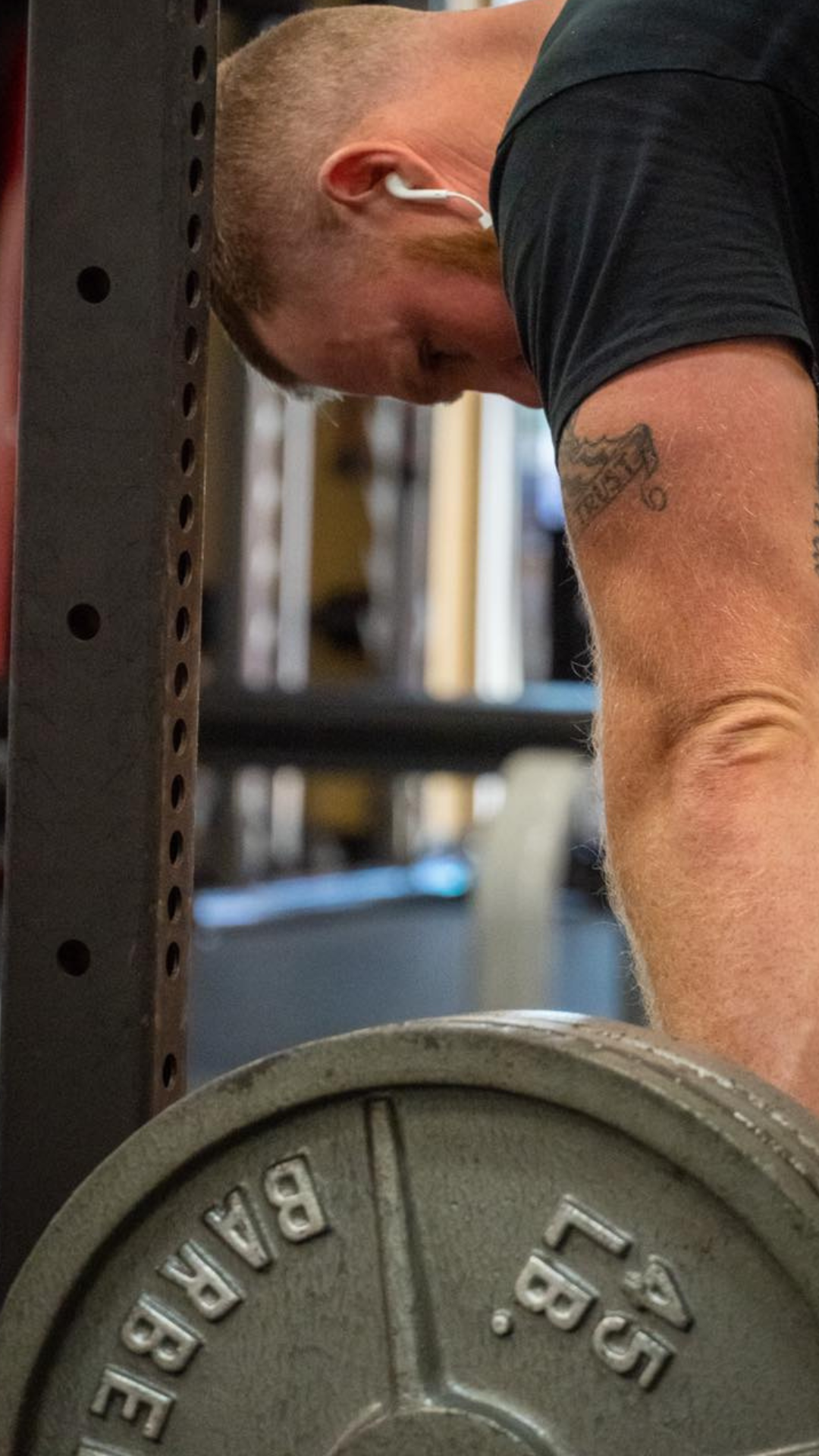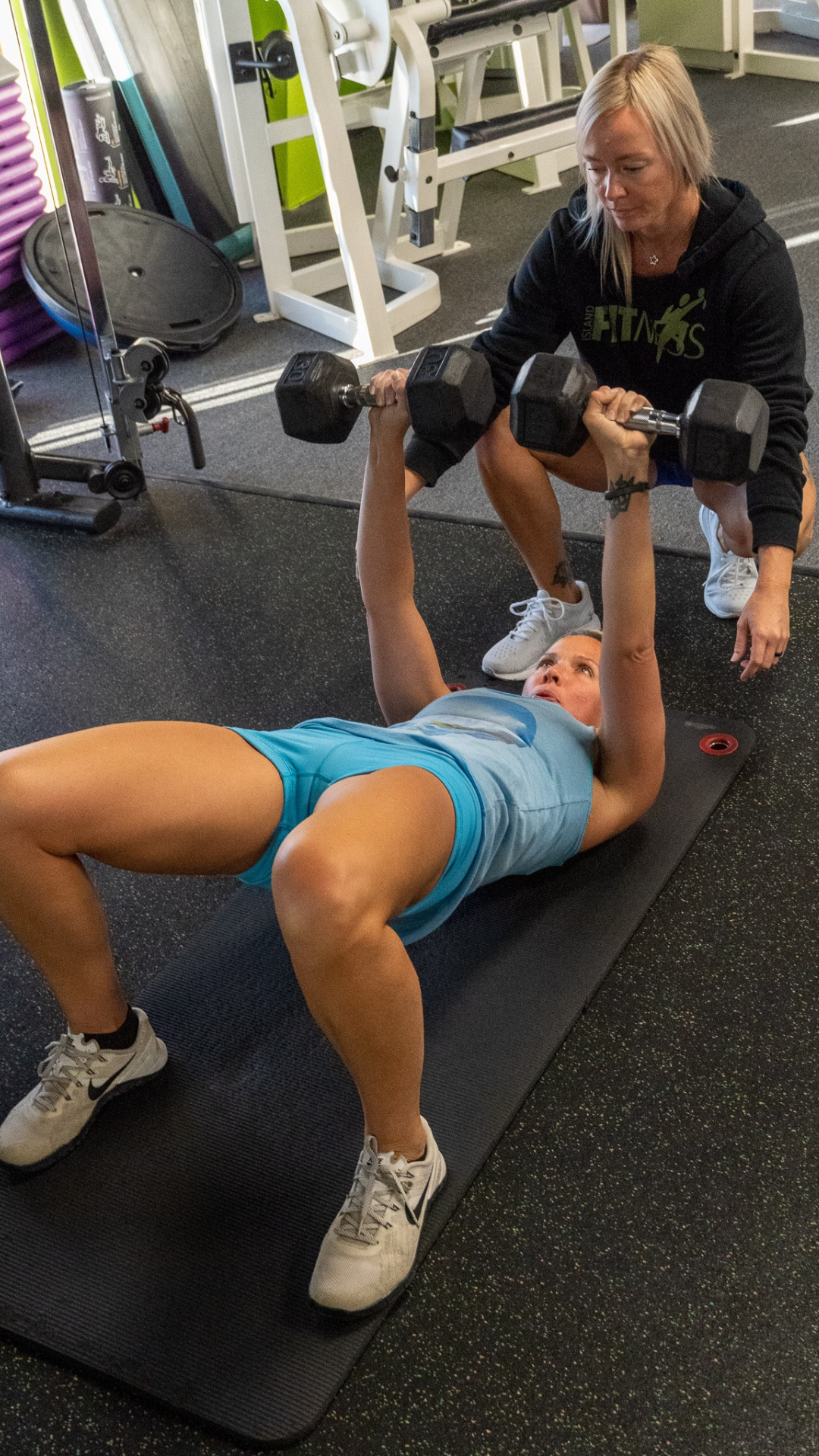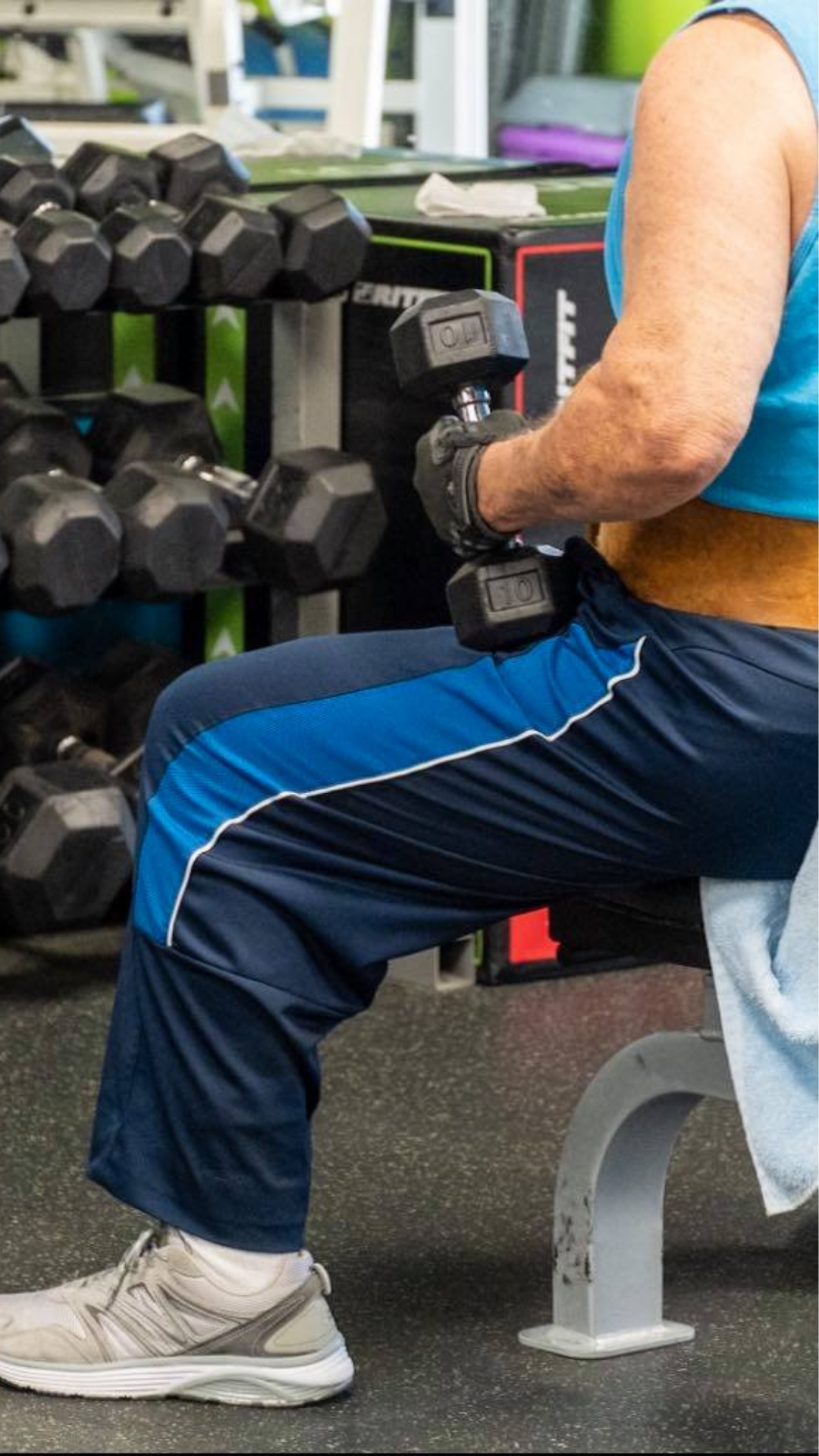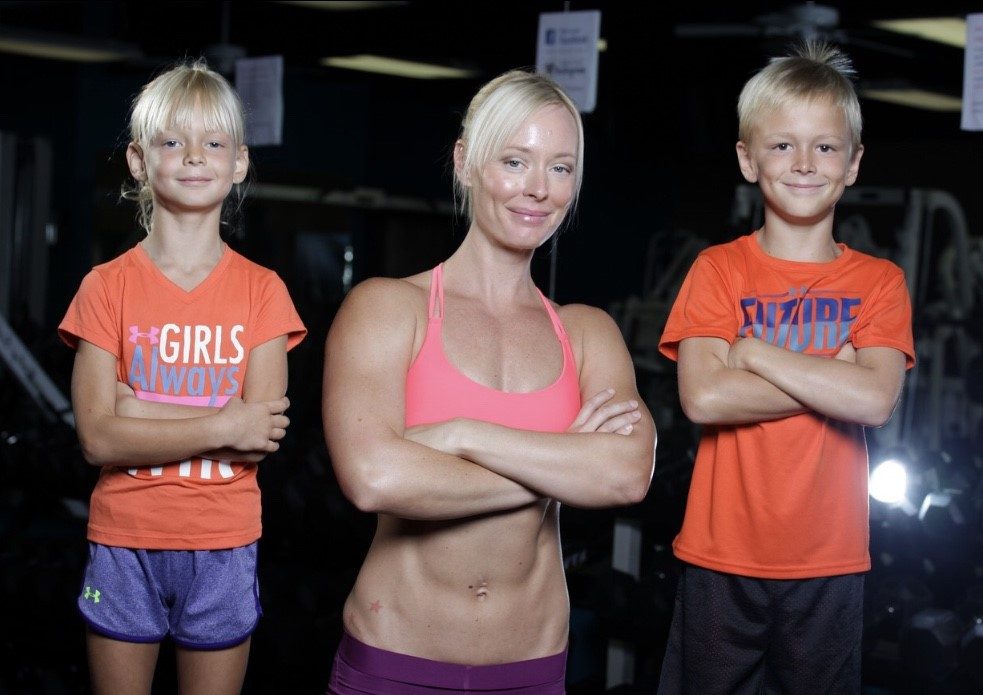 "My name is Sunny West and I was born and raised in South Florida. I moved here in 2009 and had my second child in 2010. Having never worked out a day in my life I decided to give the gym thing a try! Roughly 2 years later I became a certified personal trainer and not longer after opened Island Fitness. My job is to teach you the function of each muscle, exercise technique and how to progress. I preach the main lifts, consistency, moderation and quality over quantity. Strength training is my passion! Strong mentally and physically is my goal for you. I am so grateful to work within this community and I am always here to answer any question you may have."
(Owner / Personal Trainer)