| | Monday | Tuesday | Wednesday | Thursday | Friday | Saturday |
| --- | --- | --- | --- | --- | --- | --- |
| 5:00 AM | | | | | | |
| 5:30 AM | | BODY SCULPT | STEP INTERVAL | POWER SCULPT | PILATES | |
| 6:00 AM | | Gerry | Anastasia | Anastasia | Gerry | |
| 6:30 AM | | | | | | |
| 7:00 AM | | | | | | |
| 7:30 AM | | | | | | |
| 8:00 AM | | | | | | |
| 8:30 AM | GENTLE HATHA FLOW | VINYASA FLOW | | | HATHA YOGA FLOW | |
| 9:00 AM | Kristina | Kristina | PILATES | | Kristina | POWER HOUR |
| 9:30 AM | | | Gerry | | BODY SCULPT | Anastasia |
| 10:00 AM | | | | | Gerry | |
| 10:30 AM | | | | | | |
| 11:00 AM | | | | | | |
| 11:30 AM | | | | | | |
| 3:00 PM | | | | | | |
| 3:30 PM | | | | | | |
| 4:00 PM | | | | | | |
| 4:30 PM | | | | | | |
| 5:00 PM | | | | | | |
| 5:30 PM | | | | | | |
| 6:00 PM | POWER HOUR | | | | | |
| 6:30 PM | Anastasia | | | | | |
| 7:00 PM | | | | | | |
| 7:30 PM | | | | | | |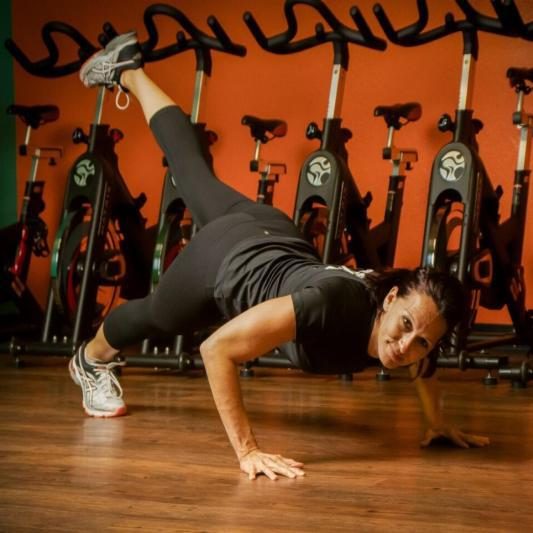 Lyla Helgren
I got into fitness because……… A little background on me…I hated P.E. in high school, hated to run and sweat! I dance to the beat of my own drum! By the time I was in my mid 20's I began working as a tech in a pharmacy, where I began to see the adverse side effects of medications. I saw how a lot of these issues could be prevented with a healthy lifestyle change. I started to look into TRULY helping people instead of applying a temporary band aide! I soon began to LOVE to run and sweat and assist others to the same. My passion grew as I started to see smiles and tears as my clients dropped pounds and trips to the doctors. I saw them get off medications and really start living. I knew then that I would always have a passion for helping people become the best version of themselves!
My own journey to finding a healthy lifestyle has given me insight into the many challenges one encounters. This enables me to bring a high level of empathy, respect, and understanding. Experience allows me to guide you in finding a yoga practice that best suits YOUR needs. Yoga is the practice of connecting the mind, body and breath while moving through different postures. Let me guide you through this practice and take an hour for self care and self love. Self care is not selfish. I received my 200 hour YTT Certification December 2017 and then my 540 hour YTT Certification April 2019 through Aura Wellness Center. In addition I earned my Meditation Teacher Certification in August 2018 through Aura Wellness Center.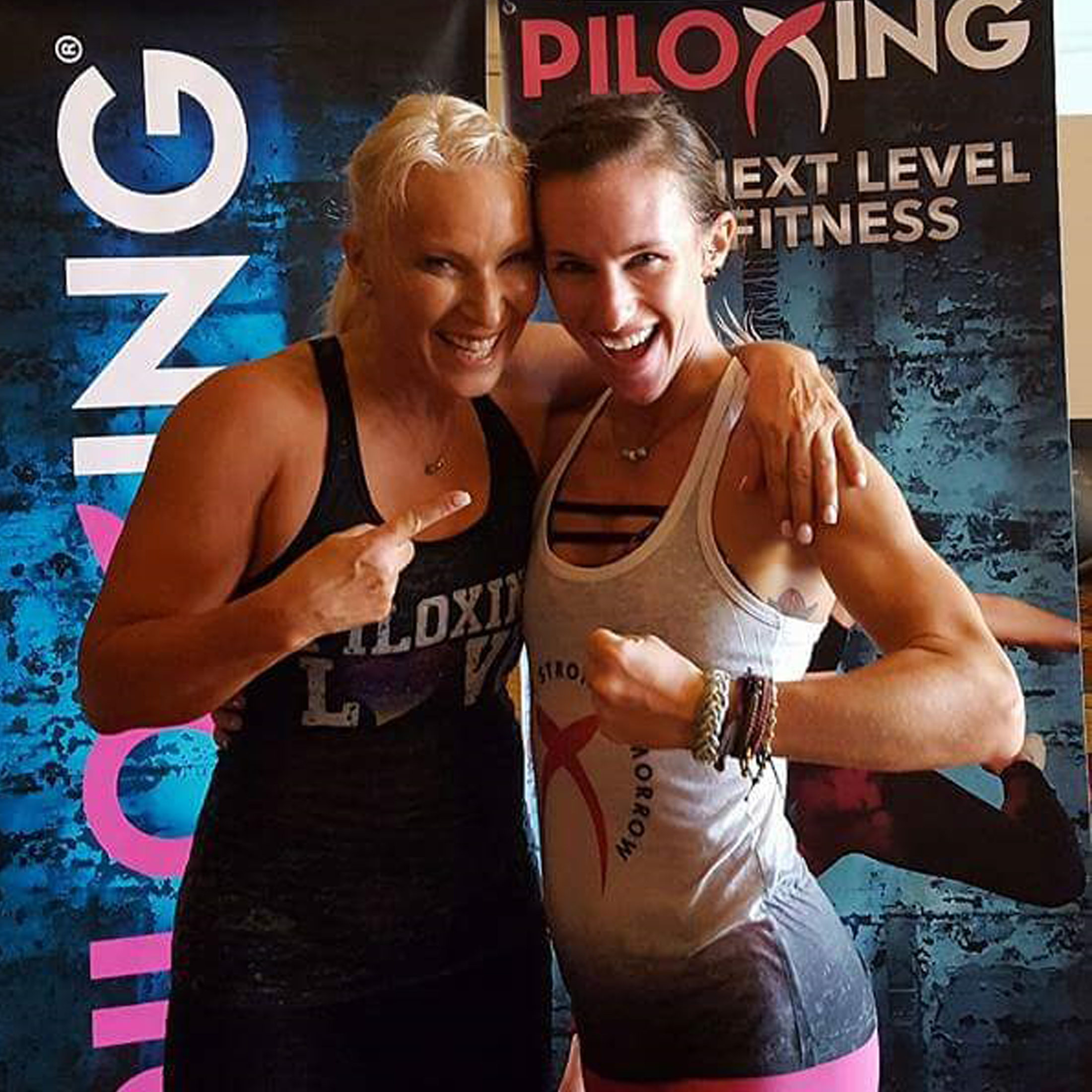 Anastasia Nichols
At the age of four, my passion for fitness originated while doing fitness videos at home with my mom. As a young girl, I took traditional dance classes and ran cross country and track. During college, I began long distance running and ran several half marathons and one full marathon. After graduating, I taught third grade then began working at a women's gym in Tempe, Arizona after the school year ended. There I pursued my passion for fitness by becoming a fitness class instructor, an assistant group fitness coordinator, and a fitness video principal for Christi Taylor. I immediately knew I had found my calling in helping others to become fit and confident. In October of 2011, I returned to my hometown of San Antonio, Texas where I continued to pursue my career in fitness as a personal trainer, fitness instructor, and general manager of a women's gym. I made Corpus Christi my home at the end of 2015 and am excited to continue my personal training and fitness instruction career. I believe that every person deserves an opportunity to live a healthy and confident life. A healthy life consists of not just a strong, lean body gained through proper nutrition, strength training, and cardiovascular exercise, but also a sound mind and spirit. My mission is to build the pathways for individuals to make beneficial changes in their lives and to facilitate their overall well-being. Let's begin your journey toward lasting wellness today!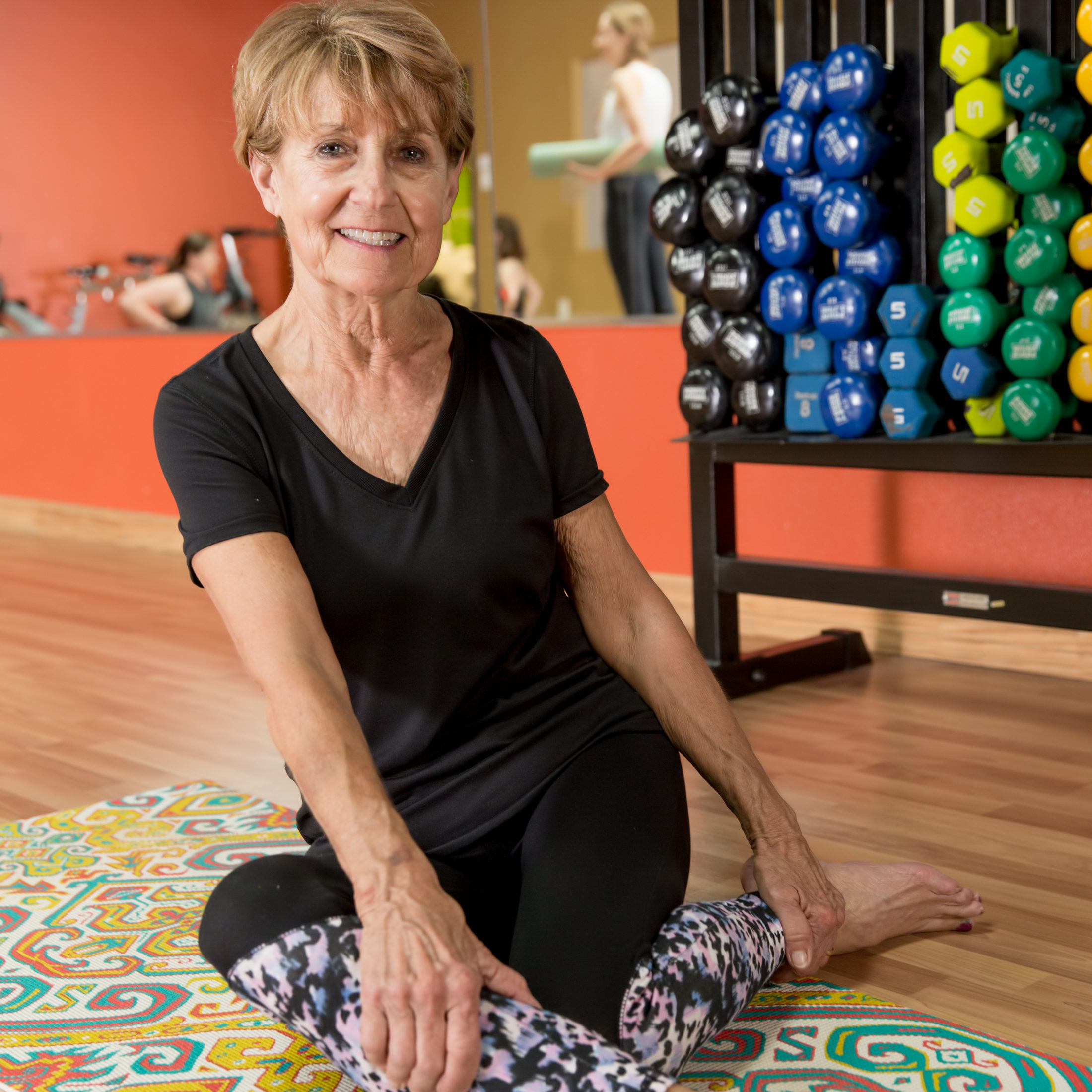 Gerry Stuhrenberg
My approach is to provide my classes with safe and effective exercises that are safe and fun. I enjoy helping my classes learn exercises to maintain and increase fitness levels, depending on their personal goals and make this a part of their lifestyle. I am AFAA certified and have been a group exercise instructor for the past 20 years having taught a wide range of classes from step aerobics and sculpt to Pilates.